The Untold Design (Hi)story Of The Original Emoji
In the late 1990s, the Japanese telecom giant NTT DoCoMo offered an early mobile service called i-mode that let users send small amounts of data over their pagers, including a heart icon at the end of messages. Users <3'd the <3. But for reasons that have been lost to history, DoCoMo pulled it from the service.
People were furious. They demanded DoCoMo bring it back. In 1999, the company released a new heart icon alongside 175 other icons that became the world's first emoji.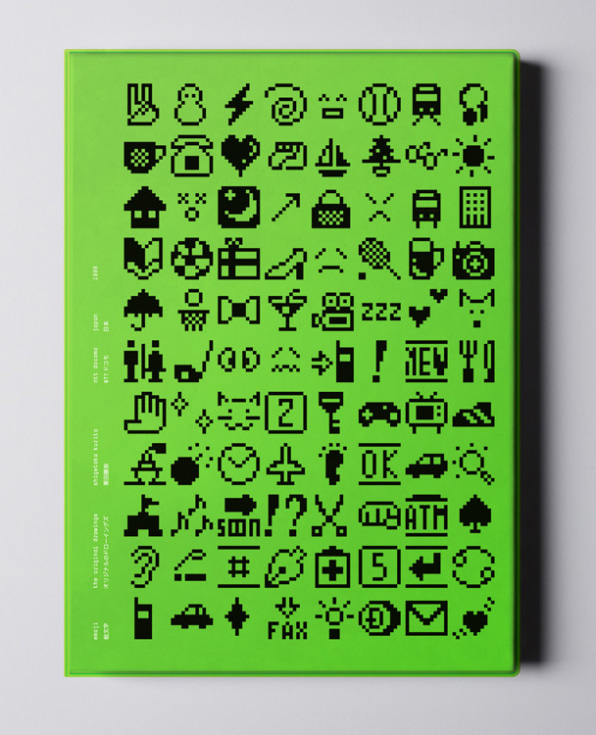 ---