My last company went public at $2.7B.
The one before that was acquired for $100M.
Recruiting the best in the world enabled this success, but it's a widely unknown art.
Here are 6 proven tips to find (and hire) world-class talent:
1. Map top candidates
Build a list of MVP-level candidates.
A few things to look for:
• Titles that map to your org
• Specific skills that'd do well at your company
• People who have a history of success in their role
Use LinkedIn advanced search to make this list.
One thing I've found to be true:
The best talent in the world are likely happily employed. And that's OK.
Just finding them is half the battle.
So don't be afraid to spend a lot of time on No. 1.
2. Cold-CEO Outreach
Candidates want to hear from the leader.
A personal outreach saying, "I want to hire you and I'm willing to spend my time with you."
Tip: Use RocketReach for finding emails and Streak for tracking read-receipts.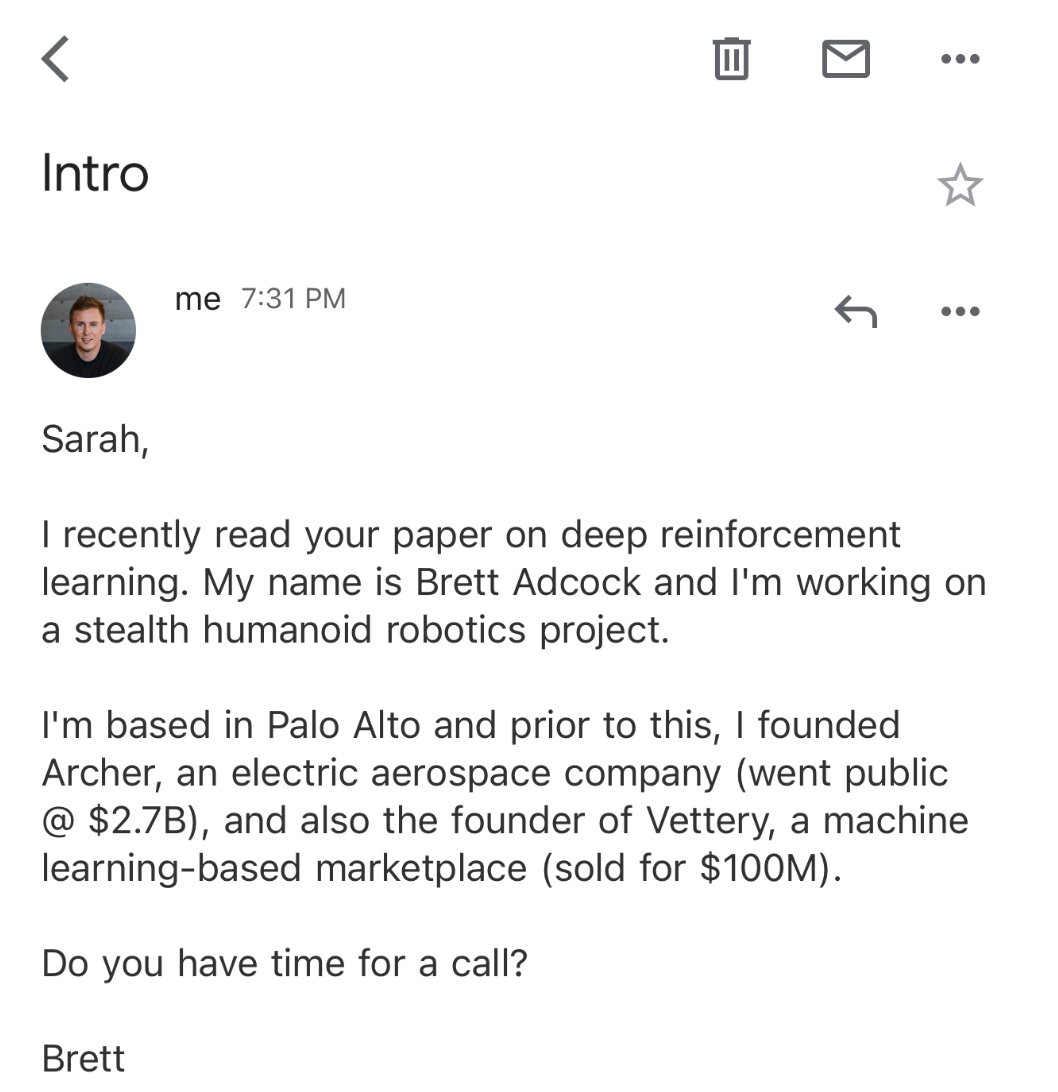 3. Sell the first interview
I spend most of every first round selling the company – the mission, vision, values.
I build a 10 page slide deck that I share via Zoom.
Information is your friend and will build a lot of trust.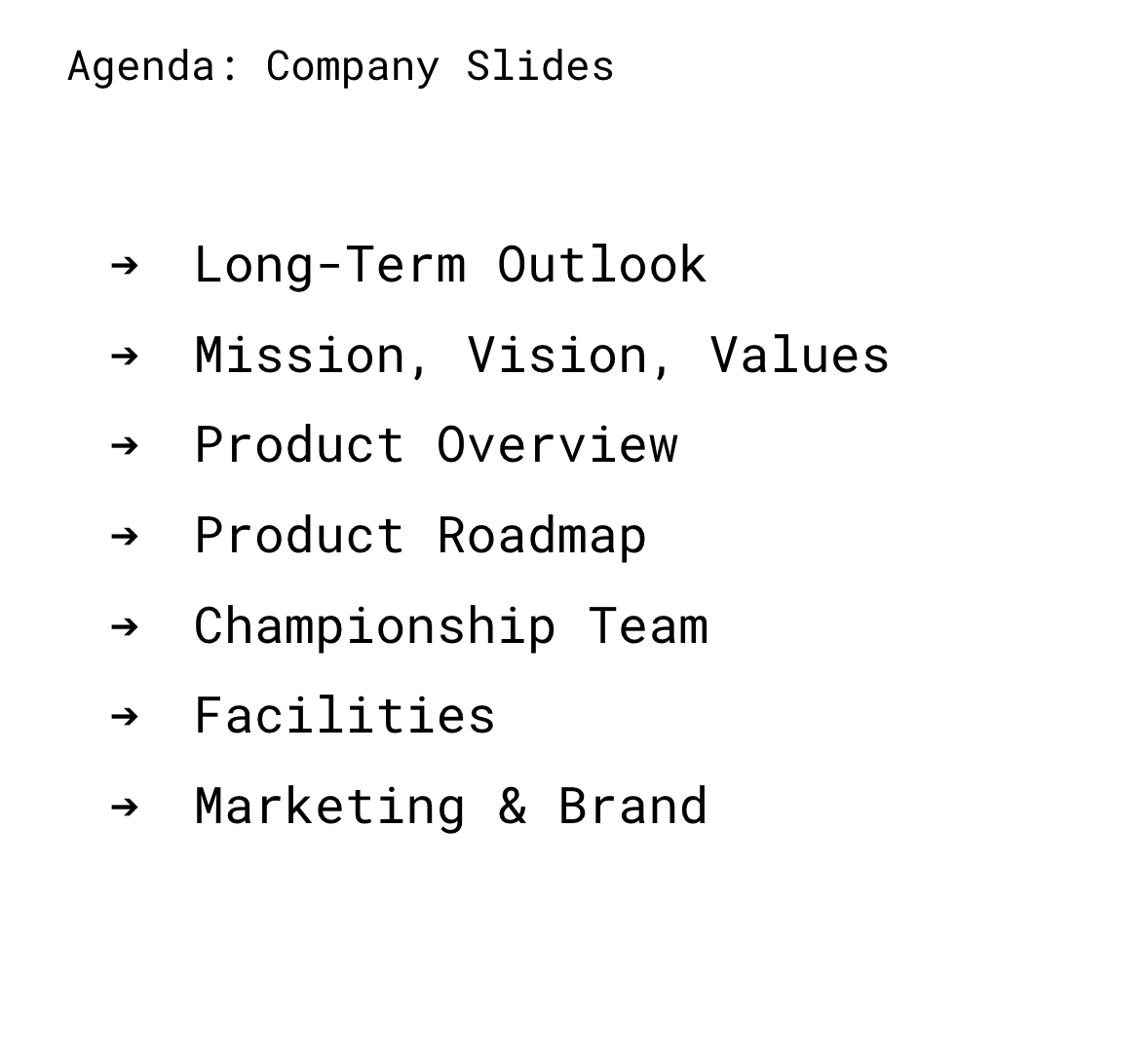 4. Seek to understand
I spend 25% of the interview understanding the candidate's motivation.
• What drives you?
• Are you happy at your job?
• If you left, what would be your ideal role?
If you can put yourself in their shoes you are much more likely to connect with them.
5. Build a high bar for talent
A+ talent wants to work with other A+ talent.
It's infectious to sit side-by-side with motivated folks who are the best in their field.
I walk candidates through the entire team and their accomplishments.
I want them to see we hire the best.
6. Wine & Dine
People want to be wanted.
I spend one-on-one time with the first ~100 hires of a new company. They set the tone for everyone who follows.
As we scale, I'm selectively pulled into the interview process.
If you want to close top talent, make them feel special.
To recap, 6 proven tips for finding and hiring the best talent in the world:
• Wine & dine
• Seek to understand
• Sell the first interview
• Do cold CEO outreach
• Build a high talent bar
• Map your MVP candidates
@MattMickiewicz Honestly my close rate at Madera seems to be higher than Coupa Cafe…
Follow: @adcock_brett
[
Via
]