7 ways to make your price look like a steal (without discounts):
1/ Anchoring
If you want to make the price of your product more reasonable or less expensive, include a similar, but more expensive product next to it.
Seeing a similar item at a much higher cost causes you to believe it's a great deal and pushes you to buy.
For example,
Williams-Sonoma had a $275 bread maker in their catalog that wasn't performing well.
When they showed a similar bread maker for $429 and placed it next to the $275 one in an ad, sales for the $275 almost *doubled*.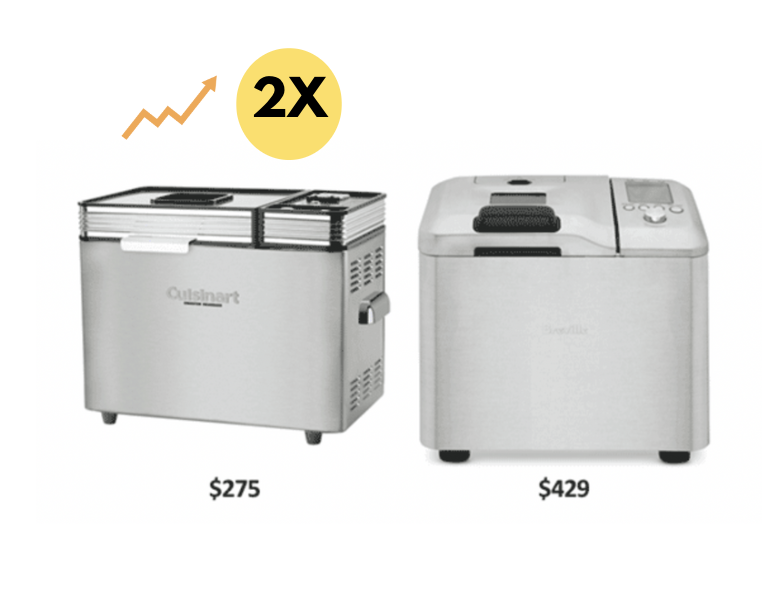 2/ Shorten the Timeframe
Instead of using a "per year" calculation, give users a smaller timeframe, ideally, one that matches how frequently they'll use your product – monthly, weekly, or daily.


3/ Smaller is Better
When it comes to size, we perceive big fonts as hefty and expensive.
Use a smaller font to make your price seem more affordable.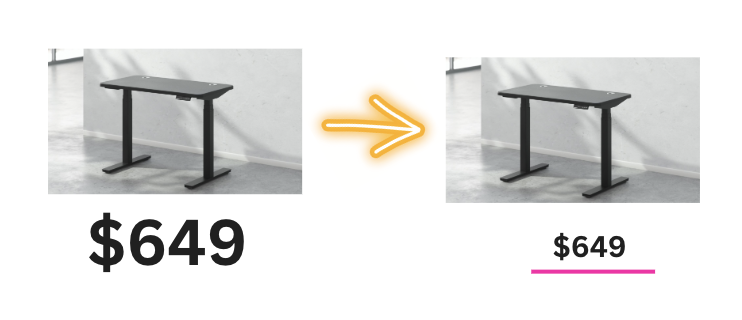 4/ End in Odd Numbers
Using odd numbers at the end of a price like 5,7, 9 seem smaller than 0.
Also, it looks so specific that it gives the illusion of the lowest price possible.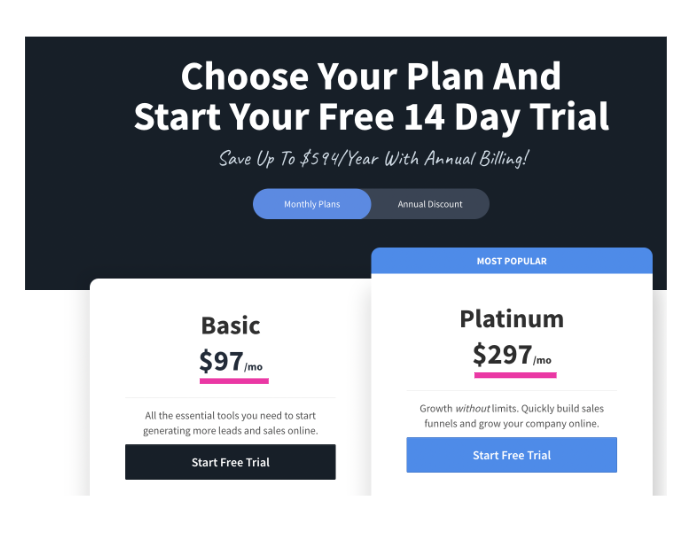 5/ Use a Decoy
Add a 3rd less attractive option to influence the appeal of the two choices.
The decoy is not intended to sell, just to nudge consumers to the more expensive or profitable option.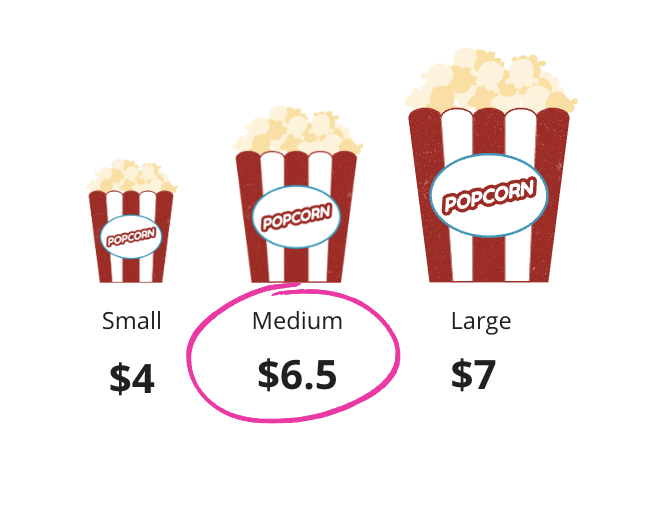 6/ Kill the Dollar Sign
Research shows it is more effective to price luxury products without the dollar sign.
The dollar sign or the word "dollar" triggered a pain-of-paying response.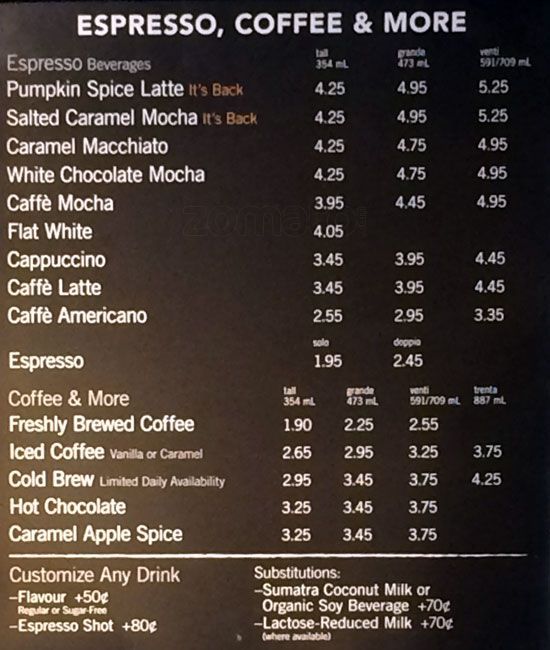 7/ Remove the comma
Commas make a price seem longer and in our minds look "bigger".
Remove the comma and people will perceive it to be lower.


TL;DR – To make your price seem like a steal, try:
1/ Anchoring
2/ Use a decoy
3/ Smaller font size
4/ Kill the dollar sign
5/ Remove the comma
6/ Shorten the timeframe
7/End price in odd numbers
Follow: @samanthalcc
[
Via
]
[Via]