Hop to Snapdeal and this is what you see
Did you notice that something is missing?
Well, there aren't any service deals – no spa deals, no restaurant deals! The truth is there are service deals, but you will have to scroll till the end of the page to find them – i.e. the focus seems to be more on selling products (i.e. ecommerce) and less on deals (phase 1 of sun-setting the deal business?).
And that takes us back to the earlier article : *Deal Expired* : The death of daily deal sites in India and the road ahead.
Given that Snapdeal is the largest player in daily deals business – this surely comes as a shock as the company seems to be focusing on product business more and is moving away from daily deals business.
We have asked Snapdeal for more details on the new strategy, but meanwhile do share your opinion on the daily deal business. Does this leave Groupon (i.e. Crazeal) to occupy the top slot in daily-deals business?
And if you are wondering whether Snapdeal is into daily-deal business or an ecommerce one, the 'about us' page explains it all: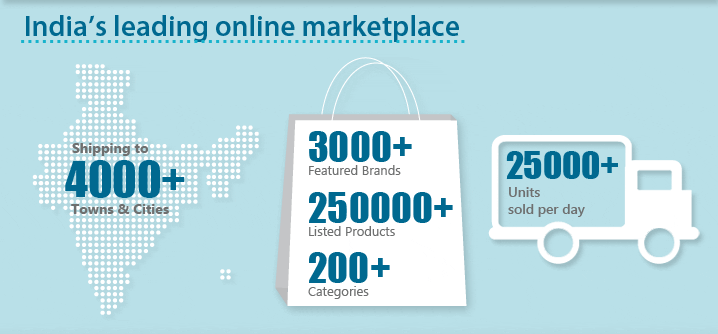 A good pivot? What's your opinion? What has gone wrong with daily deals business (overall, as an industry)?
Recommended Read: A Snapshot Of Snapdeal's Product Business [40% Driven By Tier-II Cities]
Aside, they are hiring @Pluggd.in job board.