How to make $10,000/month on YouTube in 2023 as a beginner (starting with $0)
– Thread –
1. Select a niche
For our example, we will use the evergreen niche of relaxation and meditation
People love turning on relaxing music while working, reading or before bed
These videos get crazy amounts of watch time and can make a ton of money
Here's an example channel:


2. Find Footage
Stock footage is perfect for the relaxation niche
To get footage, search for free video content on sites like:
– Pexels
– Pixabay
Meditation videos can use the same few videos throughout
Here's what you would search on Pexels: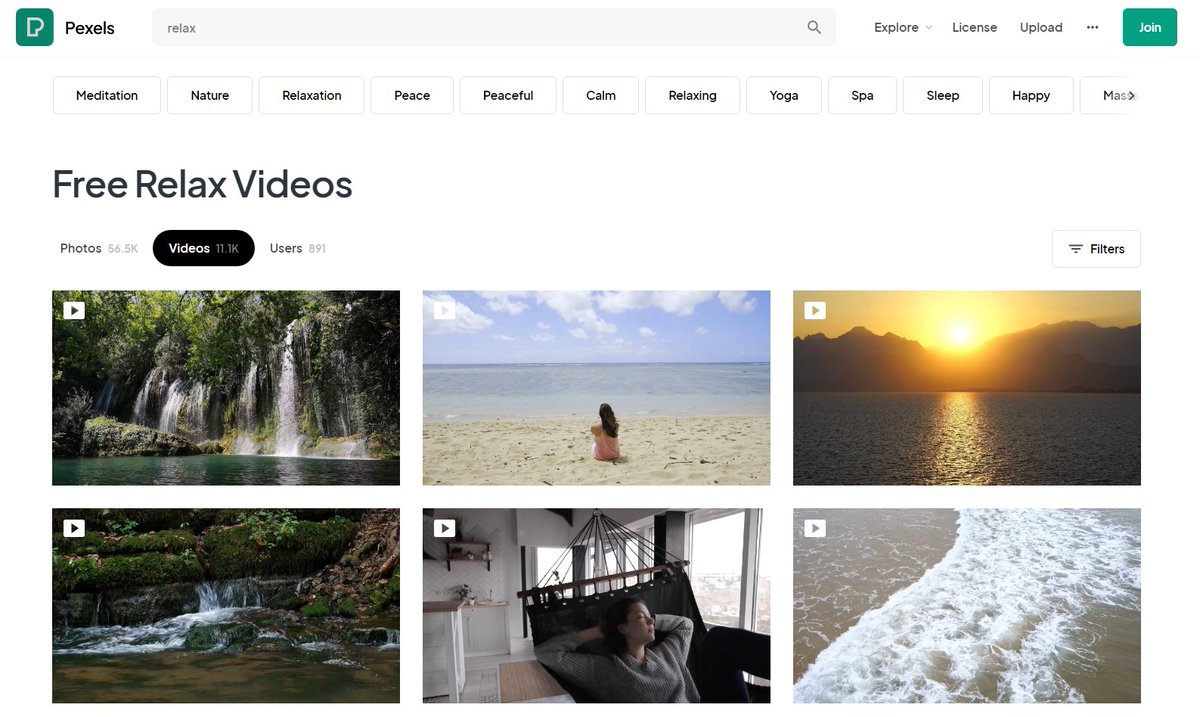 3. Find Music
Go into the YouTube audio library and sort music by mood
Select "Calm" and listen to the music demos
Select a track that matches your video content
Add in the credits in your video's description and you're set!


4. Edit Video
To edit your videos, go to Clipchamp
Import your video and audio files
Edit to match music length to length of video files
Aim to make your videos 24 hours long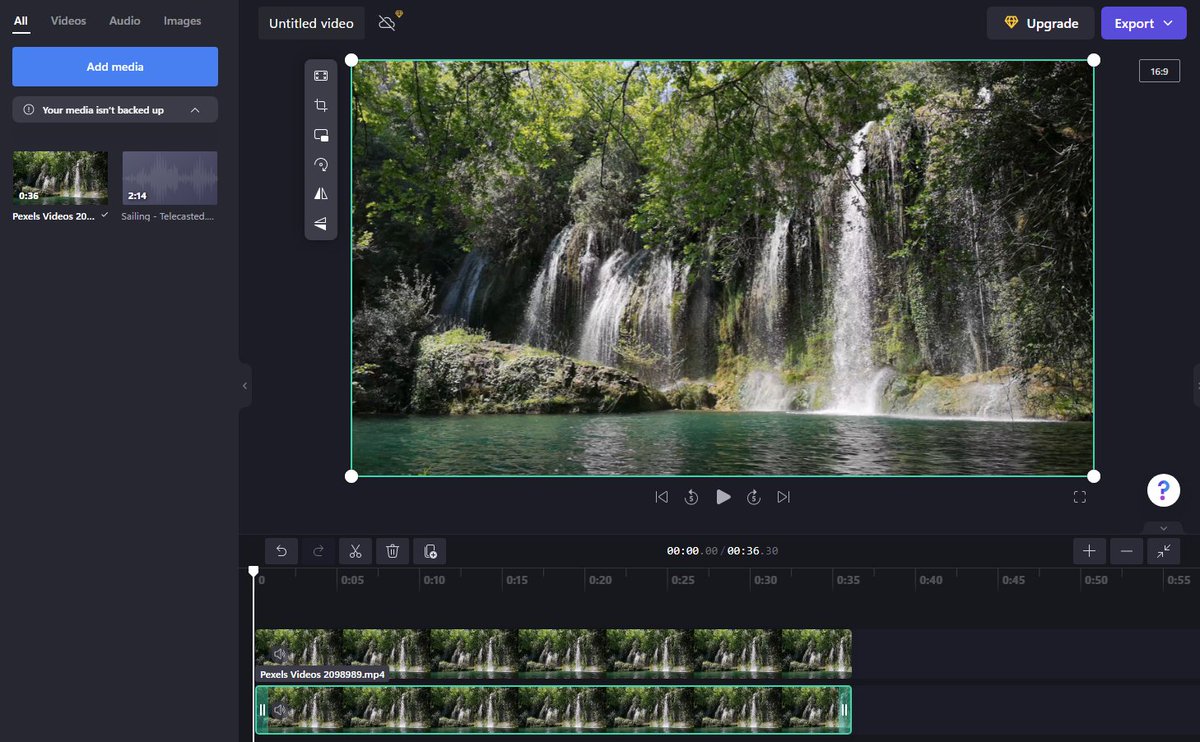 5. Monetize
To make $10k/mo on this channel you need to promote an offer
Digital products and affiliate offers work best
Check out sites like Impact Radius or Commission Junction to find offers
Place links to your offers in your videos' descriptions and pinned comments


Here's how much a small channel can make:
20,000 monthly views x 2% conversion x $25 product = $10,000
Getting to 20,000 monthly views only takes 4-6 months
That's the power of YouTube…
Start building your own $10k/mo YouTube channel
Get my guide Tube Ignite (25% off first 5 copies ONLY): https://adamdelduca.gumroad.com/l/tubeignite/25off
If you enjoyed this thread, please RT the first tweet
Follow me for more YouTube wisdom:
@Adam_DelDuca
Follow: @Adam_DelDuca
[
Via
]
[Via]