Hey!
Congratulations on booking the mentorship session.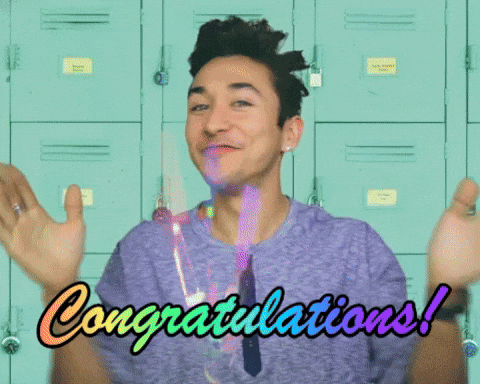 You will get the Zoom details by Saturday 11 AM (you will get the calendar invite from team@nextbigwhat.com id).
Group mentoring sessions, unlike a webinars are extremely interactive and have a strong focus on the topic. So BYOQ, i.e. Bring Your Own Questions ! We look FWD to having you for the session.
Meanwhile, please share the session details with your colleagues and friends and help everybody move FWD with these mentoring sessions.