The highest SEO impact content is often not keyword-driven.
How I earned 1,400+ backlinks from 374 high DR sites with a single piece of content: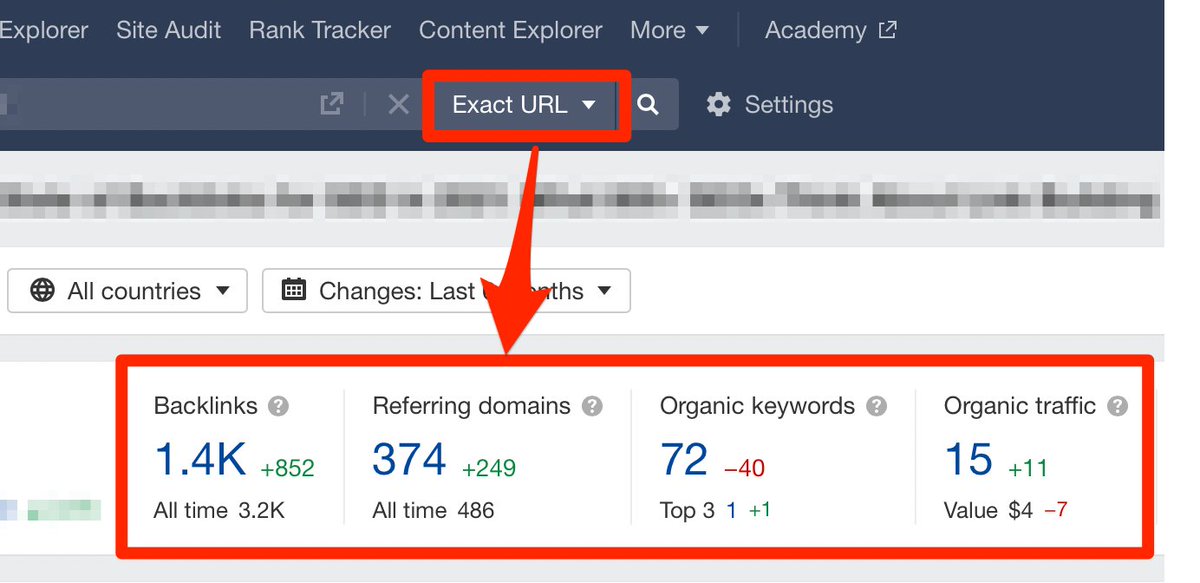 The biggest SEO mistake I see is creating only keyword-driven content.
Sounds counterintuitive for SEO, right? Let me explain:
Google cares about your brand. About trust and authority. They care about reputation and consensus from other big websites saying you're legit, too.
And keyword-driven content isn't always enough to fuel it…
✅ Keyword-driven content is needed to rank for searches from your ideal customers
❌ But keyword-driven content is often boring and hard to earn links / shares to
So, what do you do?
This:
Create content focused on building a brand and driving branded searches — not just keyword-based listicles.
People don't want to link/share/promote "XX best workflow tools."
They want to link, share, and promote things like:
1. Research reports with reputable data
2. Opinion pieces + thought-provoking takes
3. Pattern interruption content
4. Actionable step-by-step teachings
5. New ideas, strategies, tactics, that haven't been around for decades
6. The company story!
Content for the purpose of brand might not target any major keywords. It might not drive tons of organic traffic
But it can earn you great links, shares, and press in your niche that build a real brand
A brand that people actively search for by your name, not by "CRM tool"
This single piece earned 1,400+ links from the likes of Shopify, Forbes, CMI, Insider, and more.
And it was all done through unique insights, survey data, thought-provoking commentary, and sharing that with the right journalists.
Google wants to rank brands. So while this piece targets no meaningful keywords, it drives massive links and PR.
Meaning:
– More branded searches
– Stronger site authority
– Huge backlinks for internal linking
– High-intent referral traffic
Don't stop creating keyword-driven content that helps searchers.
START thinking outside the box with new content pieces that might not drive keyword traffic and instead will drive links, PR, and make ranking for everything else 100x easier.
Like this thread?
Please RT the first tweet to help others see it and follow for more threads on SEO, copywriting, marketing, and more 😁
Follow: @jmoserr
[Via]