Zenkit helps you manage your team as well as personal to-do with a powerful workflow management tool
Zenkit is not just a Kanban board, or a spreadsheet, list and calendar. It's a single collaborative platform where you can track projects with your team or simply manage your personal to-do lists. It is flexible enough to fit any workflow, and powerful enough to run your business on.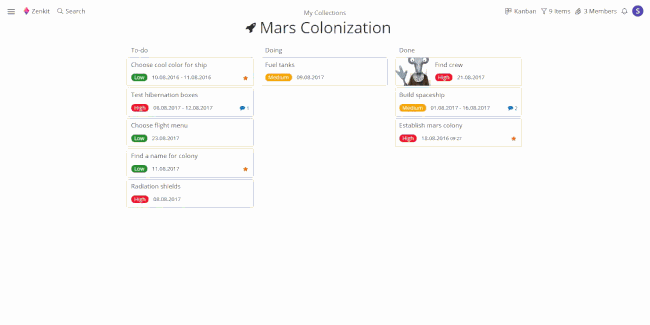 ---
---
NextBigWhat profiles interesting products and startups (India + world). If you are building something interesting, submit the details here.